3 Things To Consider For Natural Hair
I have to admit, it was so exciting when I made the decision to discontinue the creamy crack! Transitioning was super easy. I just wore the classic box braids, fake puffballs and the ever so convenient wigs. I was getting into the deep conditioning, hot oil treatments, cucumber on my eyes and aloe in my hair days. Life. was. good.
Then one day I decided to style my hair with just my hair. Easily the worst day of my natural hair life. Three things I realized from that day that I would advise anyone who has decided to go natural to consider.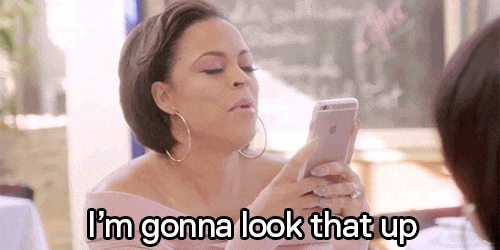 1. Do your research. Find out from other naturalistas what their biggest challenges were and how they overcame them. Ask for advice on their maintenance routines, you can always read blogs like this one or ask a natural hair care stylist. I remember sitting down afterwards and it dawning on me that I hadn't given one thought as to how I was going to maintain healthy, manageable hair that I had never had before. It was my hair yet I didn't know the first thing about how to care for it.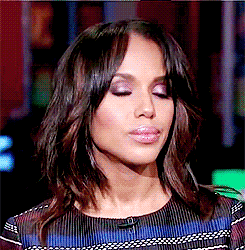 2. Mentally prepare yourself. Rid yourself of relaxed hair expectations. You're natural now and your hair will be all over the place at some point. It's how comfortable you are with it that gives it life (and all of the attention). Being confident in yourself and the way your hair grows out of your head is reversing centuries of conditioned behavior to dislike coily and kinky hair. It shatters beauty standards then rebuilds them.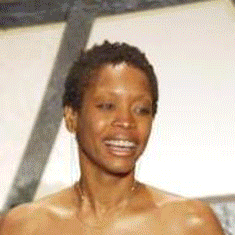 3. Never get discouraged. There are so many beautiful Queens in this world and the majority have different hair textures, densities, level of porosity etc. I say that to say everyone's hair is different so what may work for one Queen, may not work for you. There are hairstyles that are great for thinner hair and styles for thicker hair. Try everything. Experiment. You're getting to know a side of you that's been hidden for so long or maybe you never even met. Enjoy this experience, it's you falling in love with you.
Queen's Magic Hair would love to address any problems or concerns you maybe struggling with during your journey, so feel free to email us topics you'd like to discuss here on our blog. Don't forget to like, comment and share!
#hairtreatment #hotoiltreatment #lcomethod #locmethod #prepoo #hairoil #naturalhairoil #hairproducts #frizzyhair #hairmoisturizer #haircare #psoriasis #curlyhair #blackhaircare #blackhair #naturalhaircare #naturalhairmoisturizer #naturalhair #dryscalp #naturalhairproducts #hairgrowthoil #dryhair